Stainless expertise
Jet-Steel has specialized in stainless steel for more than 20 years. The steel products we manufacture often involve the movement of humid air masses, heat recovery or water removal, and are always manufactured according to the customer's specifications.
We have an extensive knowledge of stainless steels and related manufacturing, joining and forming technologies. We also often help our customers find the best solutions in terms of both cost and manufacturing technology. Below you can see the sectors in which we have been successfully working for many years.
Paper industry
Longitudinally welded ducts, components of heat recovery towers, pressureless tanks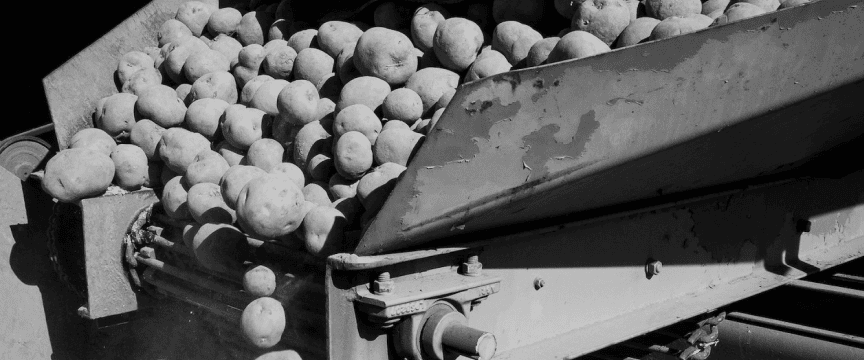 Food industry
Conveyor parts, pressureless tanks, various types of hoods
Construction industry
Longitudinally welded ducts, bent sheet metal parts, components of refuse chutes
Chemical industry
Unpressurised tanks, laboratory hoods, longitudinally welded ducts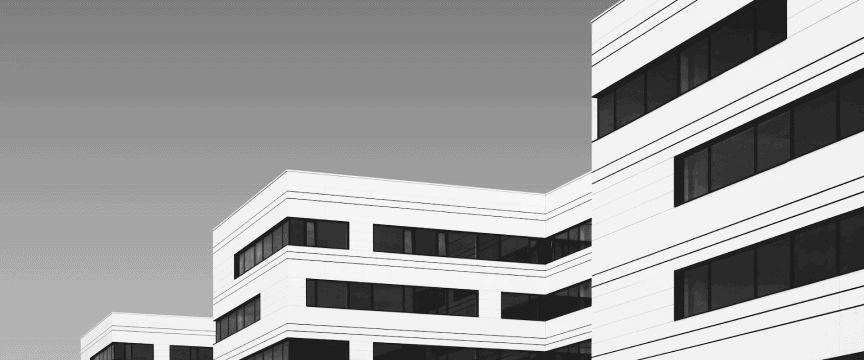 Government institutions
Special parts for vehicles, specialized trailers, pressureless tanks
Municipal sector
Products related to water treatment plants, stainless signs, and other sheet parts for outdoor areas
Key figures
100 km
Welding seam per year
30 years
Of stainless expertise
80 %
Domestic content of end products
350 000 kg
Shipping weight per year
Our customers say
"The delivery reliability and quality of tankdeliveries are at a very good level. Based on our experience, reacting to different changing situations and being flexible describe Jet-Steel Oy's operations. The experience of cooperation has been positive in all respects."
Translated from Finnish
Antti Laurila, Adpap Oy
"Runtech Systems Oy has had a long and fruitful cooperation with Jet-Steel Oy for most of the company's history. The products supplied by Jet-Steel to Runtech are used for demanding project deliveries to end customers in the paper industry all over the world. Typical products include tanks, basins and scraper bars, as well as Ecoflow meters for measuring paper machine dewatering. Runtech's products, and in particular their manufacturing technology, have been developed over the years in collaboration with the skilled staff at Jet-Steel Ltd. Thanks to this good cooperation, it has been possible to reduce the lead time of project deliveries, i.e. the time required from sales project to design, procurement and finally manufacturing, in order to meet today's challenges. Jet-Steel Oy has helped Runtech Systems to grow and remain highly competitive in a demanding market where a competent subcontractor network is vital for the company."
Translated from Finnish
Mika Tähtinen, Project Director, Runtech Systems Oy
"Valmet Technologies Oy operates in a demanding international environment and values its reliable and high-quality suppliers, such as Jet-Steel Oy. On-time delivery of large delivery projects is of paramount importance and Jet-Steel Oy has demonstrated its ability to be flexible and fast when needed. Jet-Steel Oy has taken on additional responsibilities over the years, enabling the sharing of modern design methods and improving its competitiveness along the way."
Translated from Finnish
Jan Lindström, Head of Procurement, Valmet Air systems
Are you having problems with corrosion?
We manufacture stainless steel products for a wide range of needs; corrosive air handling, water separation, storage and processing of various chemicals and solutions, and many other applications. If your need involves stainless steel, we are probably the right partner for you.